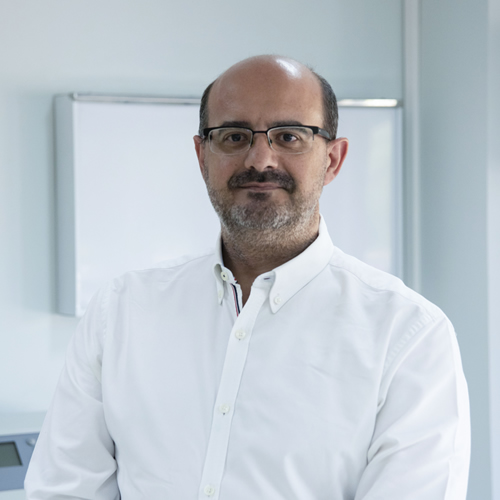 Moisés Cobo Fernández es Secretario
Estudios Superiores en Osteopatía por la Universidad Europea del Atlántico.
Titulado Superior en Naturopatía por el Real Centro Universitario Escorial – M.ª Cristina.
Experto Universitario en Acupuntura por la Universidad de Santiago de Compostela.
Diplomado en Homeopatía (Instituto Homeopático de México).
Experto Universitario en Kinesiología (RCU).
Máster en Acupuntura por la Universidad de Medicina China de Yunnan.
Bachelor of Medicine (University of Medical Studies).
Tesorero de la Organización Colegial de Osteópatas de España OCOE.
Secretario General de ASESTENA.
Patrono de la Fundación Terapias Naturales FTN.
Director del Observatorio de Osteopatía FTN.
Patrono de la Fundación Europea de Medicinas Tradicionales, Complementarias e Integrativas MTCI.
Director de la Sección de Naturopatía/Terapias Naturales del Practitioner´s Register.
Director General de Grupo THUBAN.
Volver atrás